JYOTI BASU : BRIEF LIFE-SKETCH
At 43/1 Harrison Road (now Mahatma Gandhi Road) Calcutta, Jyotirindra Basu, the third child of Dr. Nisikanta Basu and Smt. Hemlata Basu, was born on July 8, 1914. Jyotirindra was affectionately called Gana. Gana's parents shifted to a rented apartment in Old Hindusthan Building (now Futnani Chamber) in 1917. They subsequently shifted to their own building at 55A, Hindusthan Road, Calcutta in 1920. Basu was brought up in joint family comprising his parents, brothers, sisters, uncles, aunts and cousins.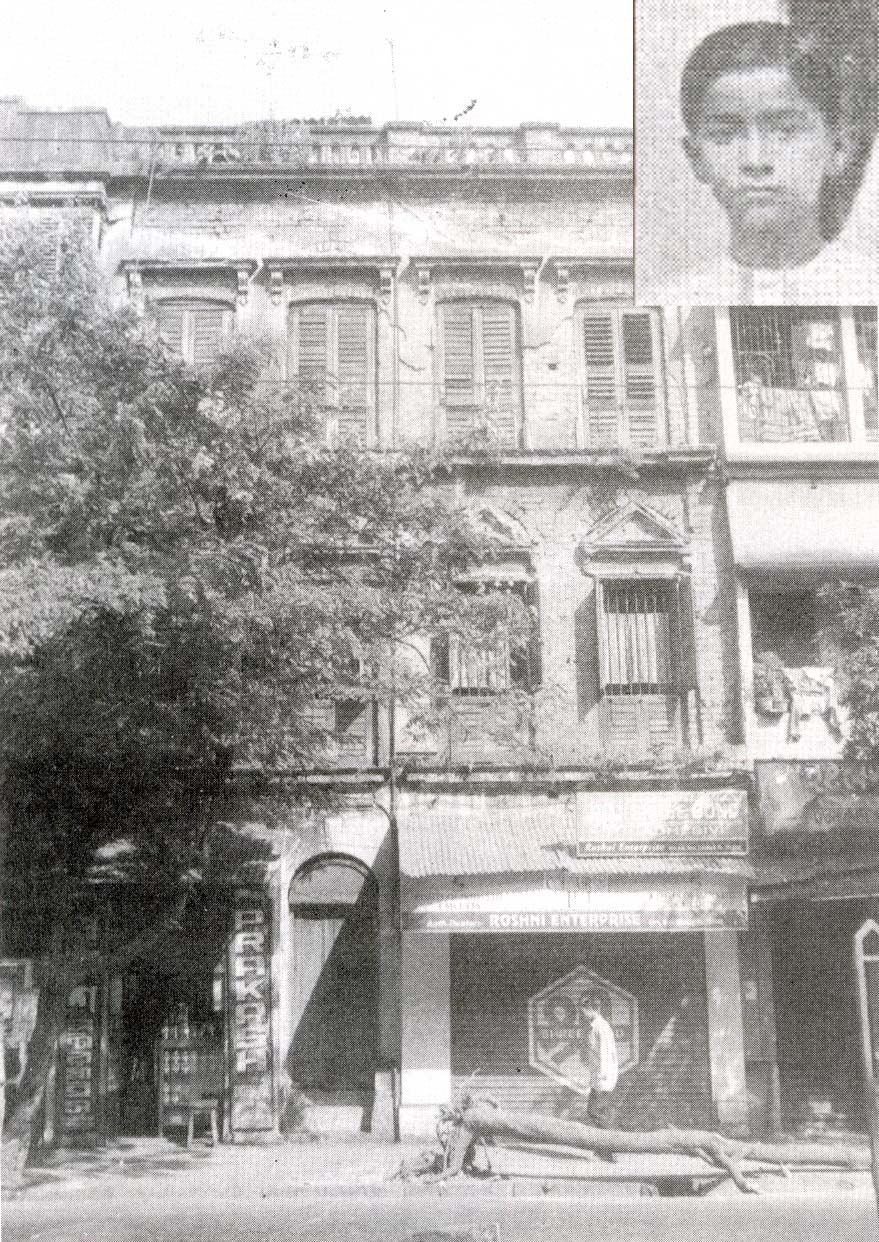 Basu was admitted to Loreto School (Dharmatala) in 1920 when he was a boy of six. At that time his father shortened his name and he became Jyoti Basu. He studied there for three years and one year more with girl students. In 1925, he was admitted to St. Xaviers School in the 2nd standard. After passing the Matriculation Exam he entered the Hindu College (now Presidency College) in English honours class. He preferred to sit in the back row with his friend Rahaman. After graduation in 1935 he set for UK for becoming a Barrister. On completion of his studies he returned to India via Bombay on Jan 1, 1940. From Bombay he came to Calcutta. It was a happy reunion. But when he told them about his future career plan e.g. to join Communist Party of India all were not astonished but became speechless.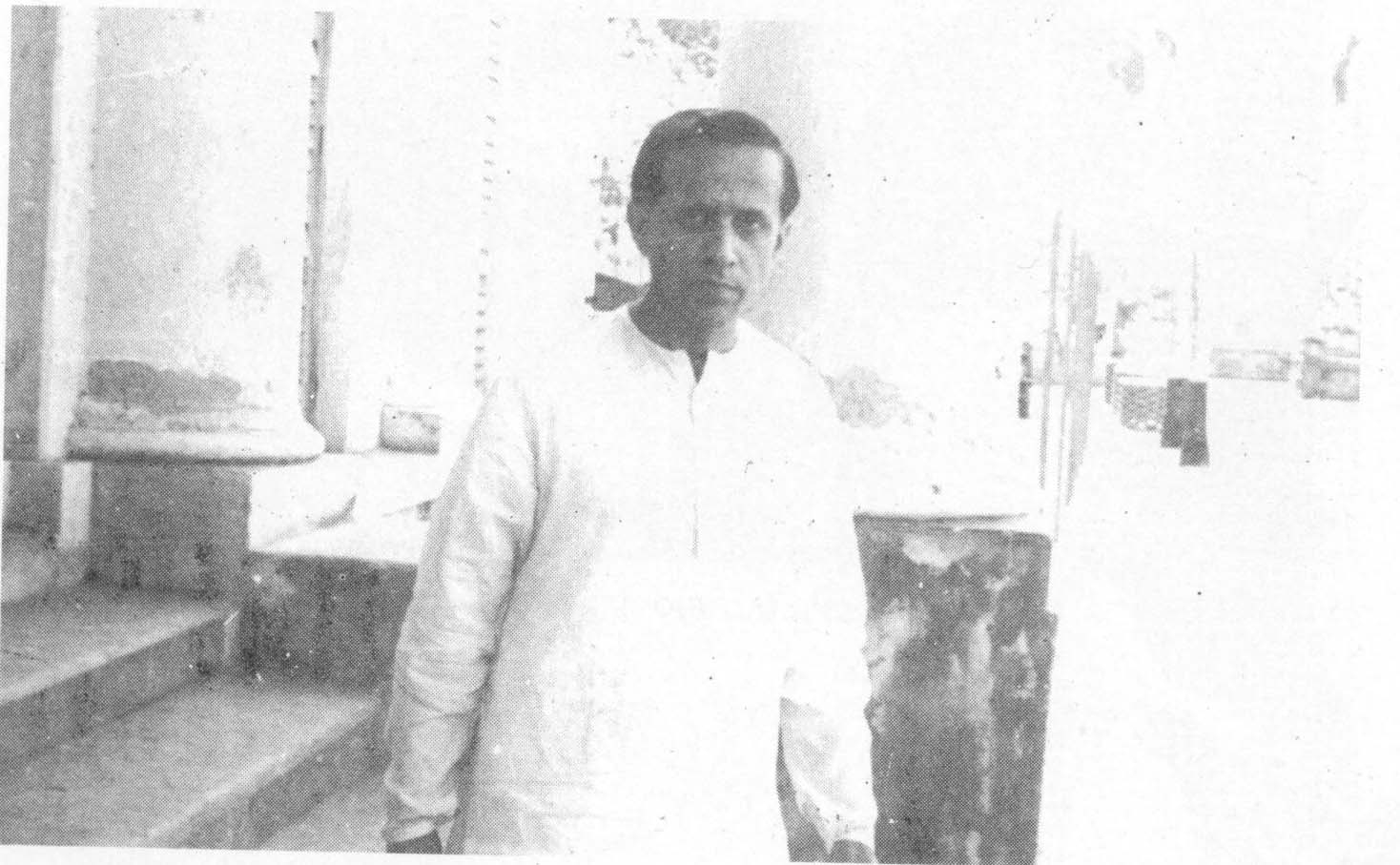 They, however, left no stone unturned to dissuaded him not to join politics but failed. On Jan 20, 1940, he married Smt. Basanti (Chabi) ghosh. On May 11, 1942, Mrs Basanti Basu breadth her last. Her death was a great shock to Basu's mother who passed away a few months later. Basu married Kamal Basu on Dec 5, 1948. She gave birth to a girl child on Aug 31, 1951 at Sishumangal Hospital. Few days later the baby died of diarrhoea and dehydration. She gave birth to her Khoka, who is now known as Chandan in 1952.His student life in London was chequer. He used to attend lectures of Prof Harold Laski at London School of Economics (LSC). Between 1936 and 1940, he involved himself in various activities in organising Indian students in U.K. 1936 was the turning point in Basu's life. In 1937, he became a member of India league, Federation of Indian Students in Great Britain. He also joined the London Majlis.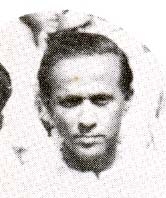 Its function was to organise students agitating for India's independence. Accordingly, in 1938, when Pandit Jawharlal Nehru went to London Basu was given responsibility to make arrangement for a meeting with Pandit Nehru and to accord a grand reception to him. After his victory in Tripuri Congress Subhas Chandra Bose went to London. On behalf of London Majlis Basu organised a meeting in London. Besides reception, he used to arrange meeting of Indian leaders with Labour Party and Socialist leaders. Basu established his contact with CPGB (Communist Party of Great Britain) with the help of Indian friends. He expressed his desire to be a member of Communist Party but Harry Pollitt dissuaded him on the plea that the party in India was declared illegal. So he might face problems on his return to India. However, he was a regular visitor to the meetings of Rajani Palme Datta and others. At the initiative of CPGB, Basu organised a group to teach English to illiterate Indian sailors in slum of East London. It was his first experience to work with poor, illiterate workers.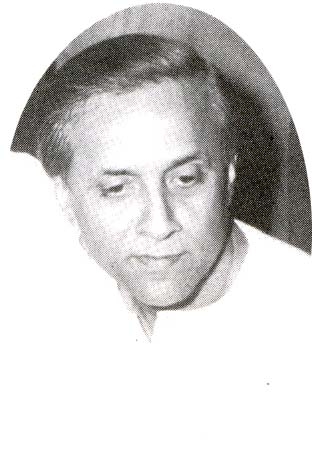 In 1940, CPI was declared illegal. He, however, contacted the then leaders of CPI. They gave Basu responsibility to arrange shelter for underground leaders, meetings etc. In fact he was a liaison between underground and outside leaders. He did the job neatly. In the first legal conference of CPI – which was held in 1943 in Indian Association Hall, Basu was selected as a P.C.O. (Provincial Committee Organiser). In the fourth state conference of the party he was elected to the Provincial Committee. In 1946, during the communal riot Gandhiji came to Beliaghata. Basu accompanied by Bhupesh Gupta, met Gandhiji and sought his advice for formation of an all party peace committee and organising a Peace March.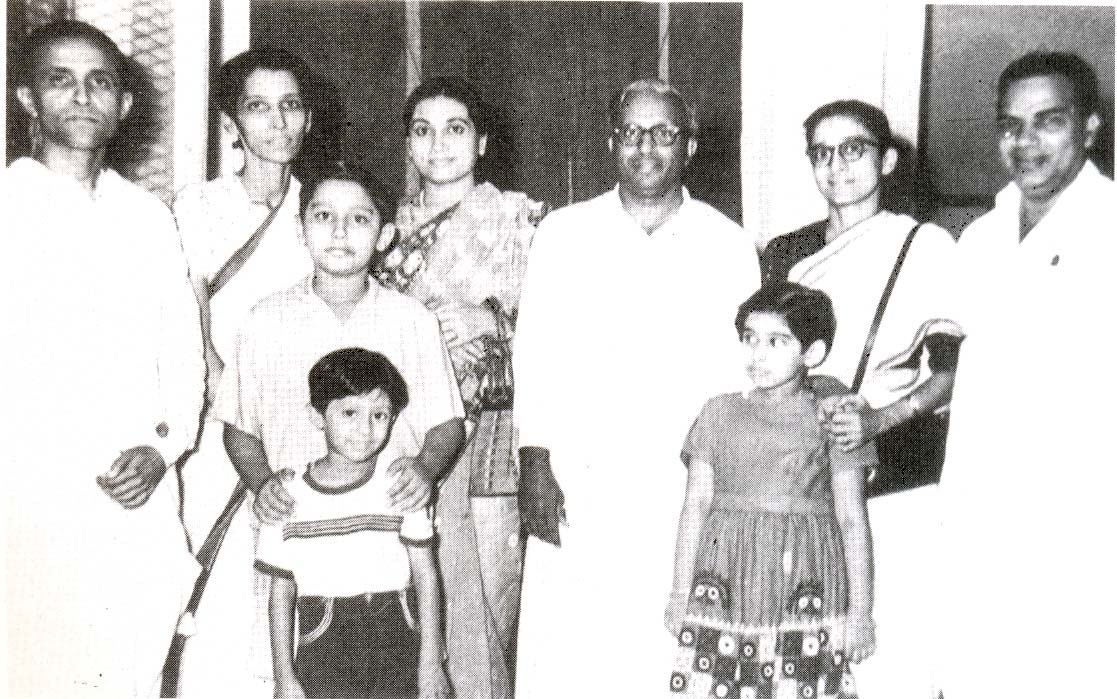 In 1951, when the ban on CPI was lifted he became the President of the Editorial Board of the Swadhinata (Bengali mouth piece of CPI). In 1953, he was unanimously elected the Secretary of the State Committee of CPI. He was elected to the Central Committee in Madurai Congress in 1954. In Palghat Congress he was elected to Central Secretariat. In Amritsar Congress (1958), he was elected to National Council. In 1964, he was suspended along with 31 members of the National Council. After split of CPI he joined the CPI(M) and was elected to its Central Committee and Polit-Bureau. Since then he has adorned those two posts. He is also a member of P.C. WB and State Secretariat elected in different conferences.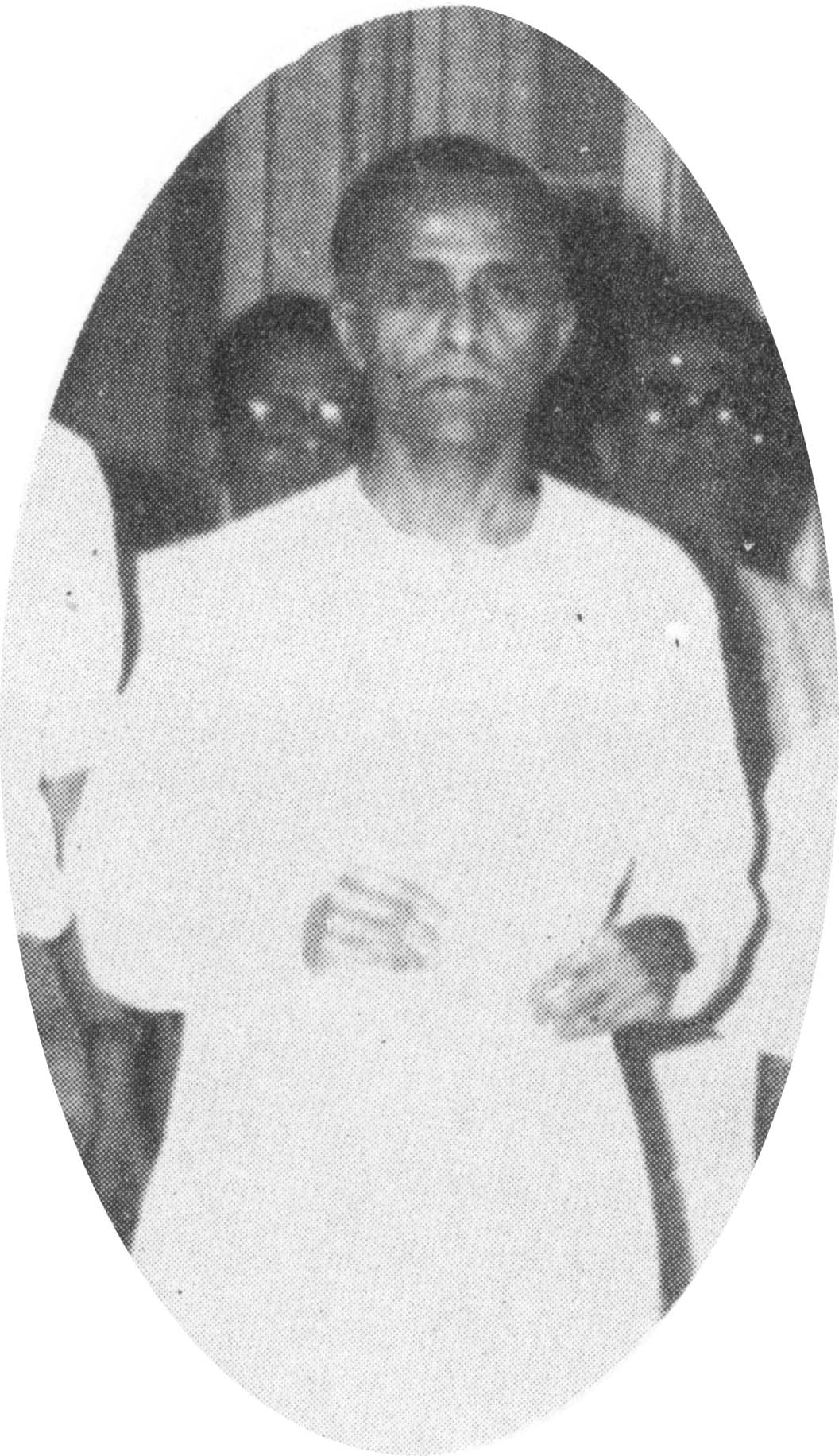 In 1944, Basu was entrusted with the responsibility of organising workers of Bengal – Assam Railway. He became the Secretary of the B.A. Railway workers union in 1941. Beside this he gained some experience in working with Port & Dock workers. In 1948, he was elected as Vice-President of AIRF in its conference held at Lilooah. In BPTUC Conference held in Calcutta on March 21, 1953 he placed the report of the Secretary.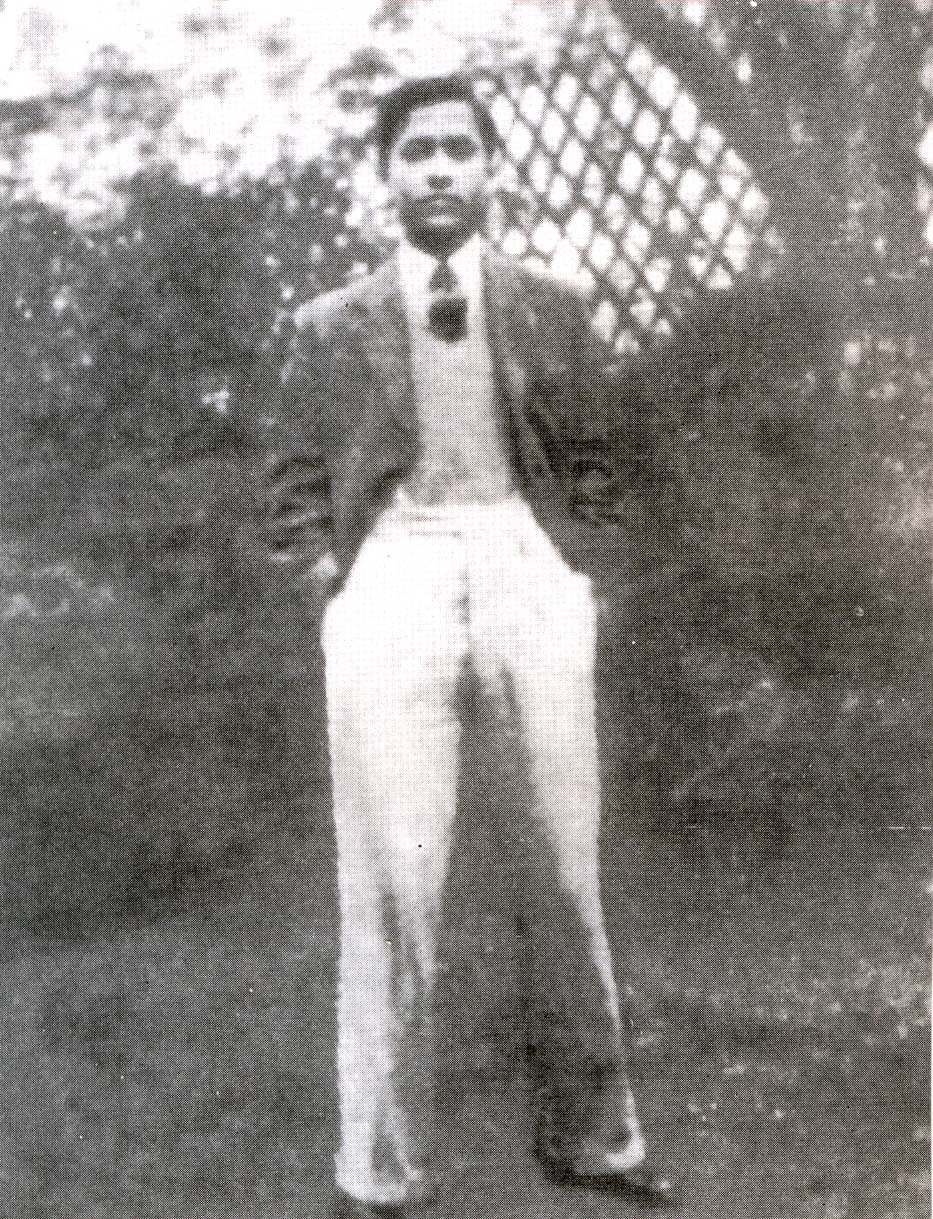 When the CITU was formed he joined the organisation and was elected as one of its Vice-Presidents in the W.B. State Committee moreover he is also one of the Vice-Presidents of All India CITU Committee. In the foundation conference of CITU, in 1970, he was chairman of the Reception Committee.
In 1946, he was elected to the Bengal Assembly from the Railway Constituency which comprised B.N. Rly. Except Assam. Since then he was in the W.B. State Assembly in a row except for a small gap between 1972 – 77 when the election was rigged by congress. He retained his Barranagar Assembly seat upto 1971. In 1977, he changed his constituency and contested from Satgachia, South 24 Parganas. In 1967, he became Deputy Chief Minister of W.B. with Finance and Transport portfolios. For the first time he sat in the treasury bench since 1946. In the 2nd UF Ministry formed after election in 1969 he became Deputy Chief Minister in Charge of General Administration and Home Department including Police. After 1977 election, Basu headed the Left Front Ministry and remain there upto Nov. 03, 2000.
He was elected Secretary of Friends of Soviet Union (FSU) and Anti-Facist Writers and Artists Association.
He travelled different parts of the World representing party or CITU. Some times he travelled specially the Western world in search of investment in West Bengal.
He penned large number of articles published in party journals. He wrote his Memories – a Political Biography, Moreover his essays mainly in Bengali were compiled and published in five volumes.
Basu believed and still believes that "it is man and man alone who creates history. Despite many crest and thrust people will finally emerge victorious and go in freedom in a classless society free from exploitation of any form."